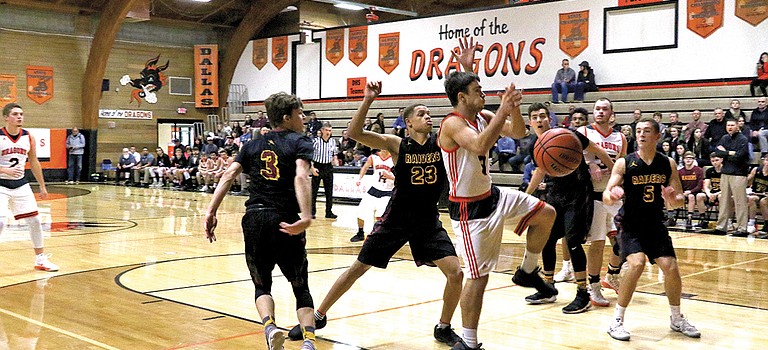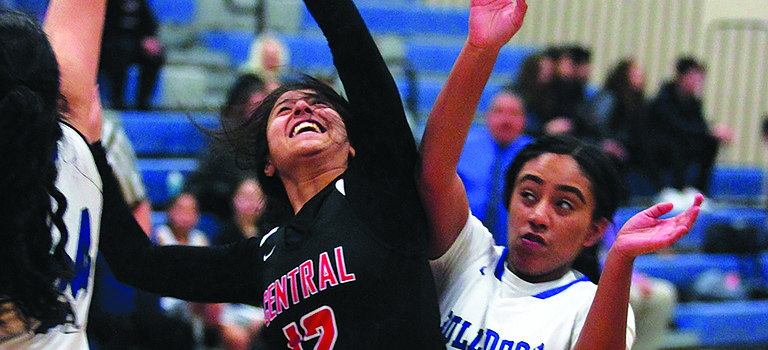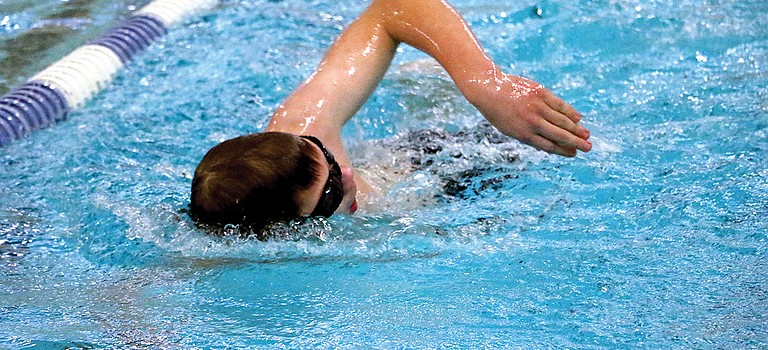 MONMOUTH — For the first time in nearly a decade, Western Oregon University's women's basketball team defeated Western Washington 54-50 on Saturday.

PERRYDALE — Prior to the start of the boys basketball season, coach Brian Domes wasn't sure how his team would shape up.

MONMOUTH — Basketball has always held the key to Demetrius Trammell's future. "It was my way into college," Trammell said. "I remember my dad telling me if I wanted to go, I needed a scholarship."
INDEPENDENCE — Prior to the start of the girls basketball season, Central junior Mariah Hyre decided to shave her head.
CORVALLIS — Central's boys basketball team went 2-0 at the Crescent Valley Invitational, defeating Ashland 50-42 on Friday and Hermiston 54-48 on Saturday.
FALLS CITY — Falls City's girls basketball team lost to Alsea 48-30 on Dec. 27. The Mountaineers (5-4 overall) played Jewell Tuesday after press time.
ALBANY — Dallas' wrestling team placed first at the Northwest Duals on Thursday and Friday.

INDEPENDENCE — If there's one thing that has driven Trent Nash throughout his life it's this: He's not going to back away from a challenge.

DALLAS — There's something thrilling about senior Jordan Dippel when she steps onto a basketball court for Dallas' girls basketball team.

PERRYDALE — When Abigail Bibler was called into the school main office two months ago, she was more confused than anything else.
AURORA — Central's girls basketball team went 3-0 and took first at the Abby's Pizza Holiday Classic at North Marion High School.
MONMOUTH — Western Oregon University's men's basketball team used a balanced scoring attack to defeat Alaska Anchorage 82-50 on Sunday. The Wolves saw 10 players score five or more points.