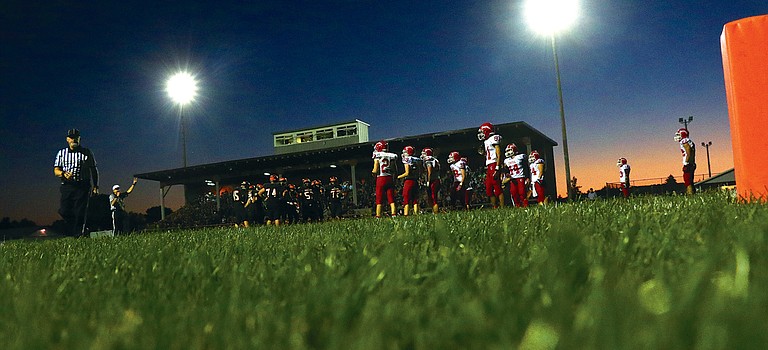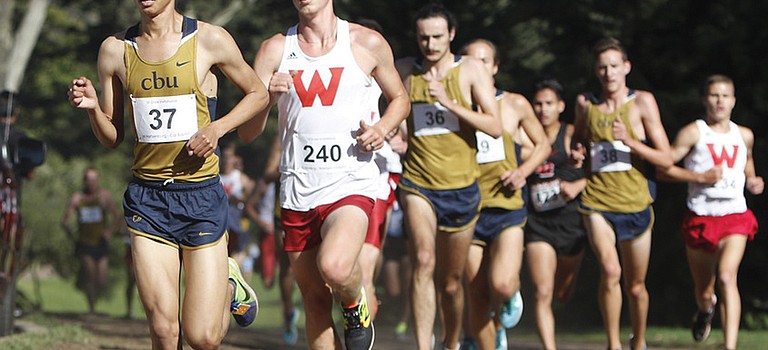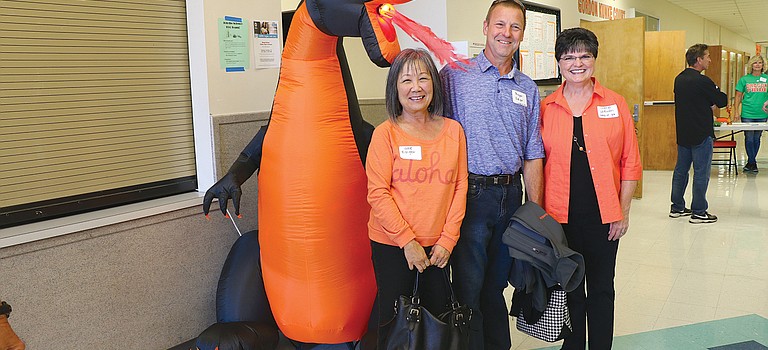 INDEPENDENCE – After a two-year hiatus, a Central High School tradition is back. The Panther Club Auction is set for Saturday at the high school.

DALLAS — Among the words used to describe Emma Classen, loud isn't one you're likely to hear often.

ROSEBURG — There was something different about Falls City's football team. Something that players recognized from the first day of practice.

MONMOUTH — Western Oregon University's women's basketball team's 81-70 victory over Dixie State on Saturday during the WOU/Hampton Inn D2 Shootout may not go down as the team's highlight of the year.
All-Region Volleyball Team

MONMOUTH — Western Oregon University's football team defeated Simon Fraser 24-21 on Senior Day on Saturday.

College signings

Ribich wins individual title, men's team places third
MONMOUTH — From the moment the season began, Western Oregon University's men's cross-country team had this race circled.

FALLS CITY — The Mountaineers aren't done climbing yet.

EUGENE — For the first time in more than three decades, Dallas' boys cross-country team approached the starting line at the OSAA 5A state cross-country championships on Saturday at Lane Community College.

INDEPENDENCE — It wasn't the ending anyone on Central's boys soccer team was expecting.

HILLSBORO — Dallas' volleyball team's magical ride ended in the quarterfinals of the 5A state tournament at Liberty High School.
MONMOUTH — Western Oregon University's football team lost to Azusa Pacific 41-16 on Saturday.

DALLAS — The Dallas Booster Club and Mid-Valley Ford will hold a fundraiser Nov. 17 from 10 a.m. to 5 p.m. at Dallas High School.
Previous Next