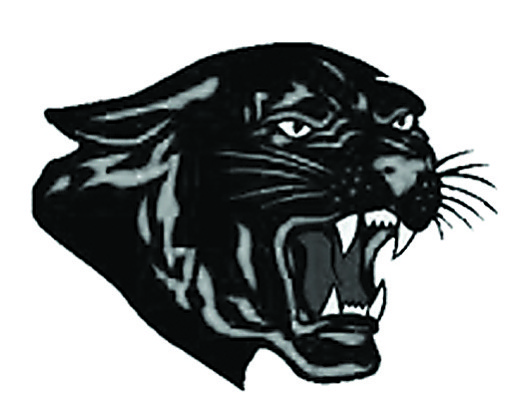 Tuesday, March 21, 2017
/lk
INDEPENDENCE — The Central School District Board of Directors announced the three finalists who have been selected for further consideration to be the district's next superintendent beginning July 1.
The finalists were chosen after a screening committee of board members, district employees and community members reviewed 36 applicants. The board conducted initial interviews with several candidates.
Meet the candidates
The Central School Board will host a meet-and-greet at 4 p.m. Wednesday (today) at Central High School's cafeteria, 1530 Monmouth St., Independence.
The finalists are:
• Greg English, who has been the principal at Tillamook High School in the Tillamook School District. He also served for eight years as an elementary school principal. Tillamook has an enrollment of about 2,250 students.
English also was an elementary principal for six years at Neah-Kah-Nie School District in Rockaway Beach. English's teaching experience includes elementary- and middle-school positions in Oregon and in California.
In 2008, he was voted Tillamook County Educator of the Year. He has a Master of Education in teaching from Azusa Pacific University, and a bachelor's in religion and philosophy from Northwest College.
• Jennifer Kubista has been the director of student life in Tacoma School District for the last six years, where she is responsible for implementing the "whole-child initiative" districtwide, among other duties.
The Tacoma district has about 30,000 students. She also served as the director of athletics and activities in Tacoma.
Kubista has served as the commissioner of the Columbia Empire Volleyball Association in Beaverton and has been recognized with the Northwest Positive Behavior Intervention and Supports Network Champions Award. She was named Athletic Director of the Year in 2010 by Washington Secondary Schools Athletic Administrators Association.
She has a doctorate in educational leadership from Seattle University, and a master's in education from the University of Connecticut.
• Tiana Tucker has been an elementary principal in the Lincoln County School District in Newport for the last six years. Her school has 450 students.
The district population is about 5,200. She is an adjunct professor for curriculum, instruction and assessment for the University of Oregon, and previously taught character and ethics in leadership as an adjunct professor for Concordia University.
She has 10 years of classroom experience as an English teacher in Oregon and Idaho.
Tucker has a doctorate in educational leadership from George Fox University and a Master of Teaching degree from Pacific University.
The Central School Board has begun thorough background and reference checks of the superintendent finalists.
While the background and reference checks are underway, the district will host a meet-and-greet for employees and community members to meet the three candidates and provide feedback.
The meet-and-greet will be Wednesday (today) at 4 p.m. at Central High School cafeteria.
The board will have second interviews with each finalist in executive session before deciding on the next superintendent.
The decision should be announced at the April 3 board meeting.
Superintendent Buzz Brazeau will finish his time in the district on June 30.