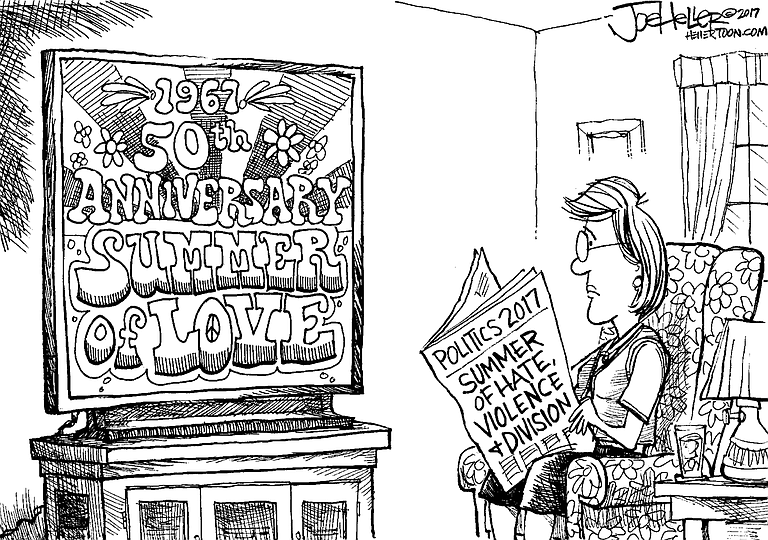 Wednesday, June 21, 2017
/lk
At LaCreole Middle School, phones, tablets and other devices are not banished from the classroom.
Far from that, they have become part of the learning process. This is a good thing, for the students' education — and for the future of education itself.
Technology isn't going away, and we should treat it not like an unwelcome distraction, but a tool for school and career.
Jamie Richardson, one of the National Association of Secondary School Principals' Digital Principals of the Year, has embraced that idea.
So has the staff at the school, which he credits for taking his vision and making it reality — and meaningful for students. Teachers have ventured out of their comfort zones to meet this challenge and are learning alongside their students.
The reward for that risk? Students are excited about their education. Richardson and the teachers at LaCreole witnessed what can happen when you take things that students are passionate out of education when electives where cut during the recession.
Now they are seeing the opposite. Children using their imaginations to create things and solve problems — and they are having fun at the same time.
LaCreole is just getting started.
The school is transforming a old weight room into a makerspace designed from the ground up for that purpose. Students will be able to design, test and improve on their ideas in that space. Richardson has plans to invite the public to see how the new lab will work.
That is the kind of innovation that can change education for the better.