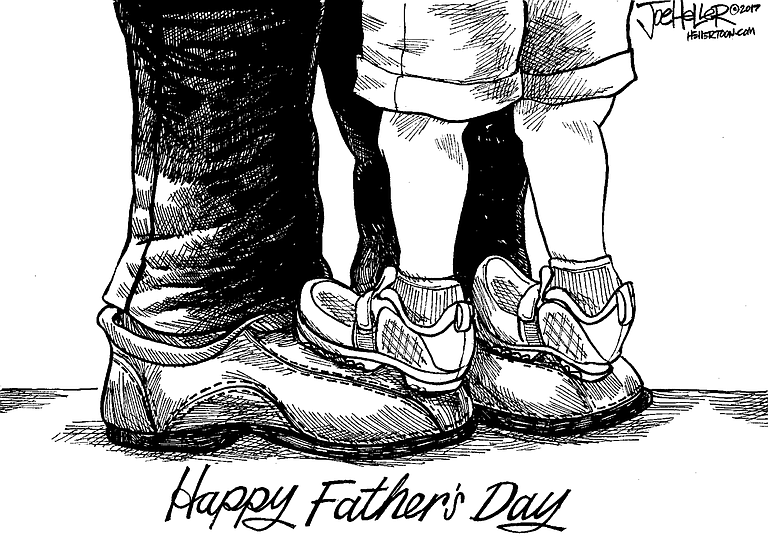 Wednesday, June 14, 2017
/lk
The Dallas City Council is looking at a new policy to govern rules of conduct on social media.
Some say this would violate a councilor's first amendment rights. The intent of the new policy is not to prohibit someone's free speech, but to hold them accountable when they break the already-established rules of decorum.
As the saying goes, "Free speech is not free."
Lately, we've seen a few comedians cross the line of what society considers acceptable when it comes to expressing their disdain and dislike of our president, or using speech considered to be inappropriate by most of our nation.
They have the right to express themselves in whatever manner they choose — very little is truly illegal when it comes to free speech and expression — but choices, actions and words come with consequences.
While the man holding the top political office in our nation uses social media however he chooses, we expect more from our local representatives.
Not only should our councilors show respect to each other both in person and online — even when (especially when) they disagree — but they should avoid discussing city business on social sites including Facebook.
We have seen councilors comment on each other's Facebook feeds. On the surface, it seems innocent enough, but if a majority of councilors discuss city business, regardless of location or medium (in person, via telephone, email, or social media) it could be considered a violation of public meetings laws.
It is great to see our councilors taking to the internet in attempts to better educate the community. We've seen an increase in city council meeting attendance, perhaps a result of some councilors' social-media savvy. However, we've also seen some major misunderstandings and upset citizens because partial truths were posted online. If the whole story or process or policy would have been disclosed sooner, it could have saved everyone some headache.