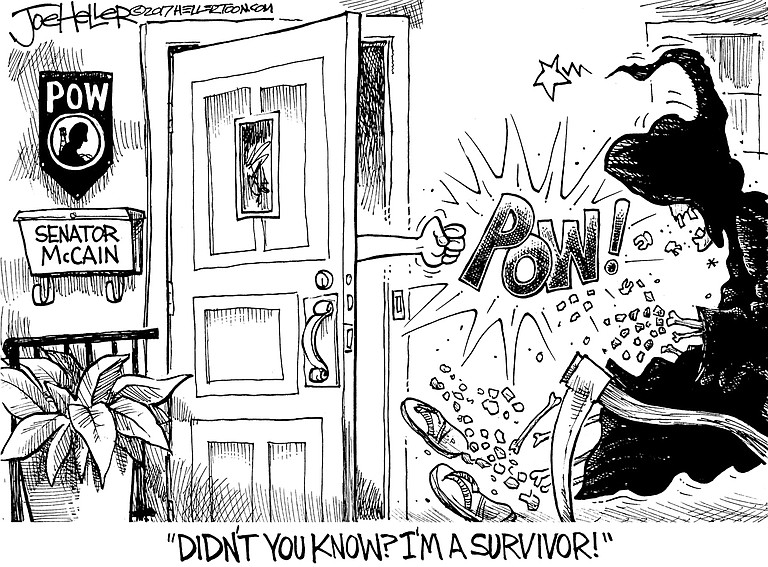 Wednesday, July 26, 2017
/lk
Monday, City Manager Ron Foggin discussed with the Public Safety Committee the various options to improve the facilities for Dallas Fire & EMS and for the Dallas Police Department.
One option renovates an existing building — the old Department of Human Services building at the corner of Oak and Church streets. Another uses city-owned property and builds new police facilities from the ground up.
The cost difference between the two options — as presented by the city's consultant, Makenzie — is less than $1 million.
Now is a good chance to look around Dallas to see the differences in costs and results of our neighbors who have recently built police stations.
Independence's station — while larger than needed today — planned for the future of the department and is large enough to accommodate growth of the city. It's layout and design helped Independence's department earn accreditation from the Oregon Accreditation Alliance. It was built from scratch when the Independence Civic Center and city hall was built, designed specifically for use by a police department.
Monmouth's station — while miles better than what they had — was a renovated building. It is no longer in the center of town, and has to compete with traffic on Highway 99W in and out of the station. It does not have all the amenities that it should have for a police department such as covered parking and adequate storage. Those things had to be cut because construction during the renovations unveiled bigger issues than first anticipated, raising costs to nearly match what the estimates were to build it from scratch.
Police departments that are designed to be police departments from the start are much better at serving the needs of both officers and the public. It would be worth the investment to build something new rather than renovate something standing.