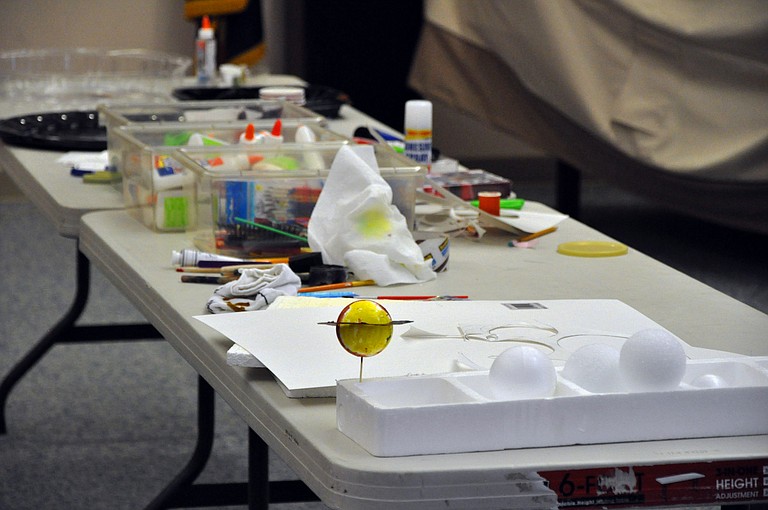 Wednesday, July 19, 2017
/lk
Fire Marshal talks wildfire prevention
SALEM — The Oregon State Fire Marshal is asking residents and visitors to take steps to prevent wildfires as warm weather persists and vegetation dries out.
Here are some tips to remember when enjoying the outdoors:
• Know fire risks and obey fire restrictions, such as campfire bans.
• Avoid parking or driving on dry grass as hot vehicles can start a wildfire.
• Vehicles are required to have a shovel and fire extinguisher or at least a gallon of water in many areas.
• Do not use candles, fireworks, tiki torches or other open flames in wildland areas.
• Remember that sky lanterns are illegal in Oregon airspace.
• Dispose of smoking material in deep, sturdy ashtrays.
• Make sure butts and ashes are extinguished with water and sand.
• Never discard butts on the ground or in vegetation.
For more wildfire prevention information and restrictions go to www.keeporegongreen.org and the Oregon Department of Forestry at www.oregon.gov.
Grace Church services at Pressed
DALLAS — Grace Church is hosting Saturday church services at Pressed Coffee & Wine Bar Saturdays through Sept. 2.
The services are at 6 p.m. at Pressed, 788 Main St., Dallas.
Saturday services are an alternative to Sunday morning worship for people who can't attend then or don't normally go to church.
No children's ministry or childcare are provided.
For more information: call Pastor Ben at 503-623-4961 or email ben@graceindallas.org.
Stewart named state club president
DALLAS — Gaye Stewart, a Dallas resident and founder of the Dallas Garden Club, will serve as Oregon State Federation of Garden Club president for 2017-19.
There are more than 2,600 people who belong to one of the 86 garden clubs in Oregon, Stewart said.
"Our organizational goals are focused on conservation or our air, water, forests, land and wildlife," Stewart said. "My President's Project is focused on preservation of the pollinator bees." The theme for Stewart's term is "Plant a Seed, Reap a Harvest."
KVCS holds border change meeting
KINGS VALLEY — The Kings Valley Charter School is considering a change of the district boundary to become part of the Falls City School District.

The school is currently part of the Philomath School District.
The KVCS board will hold a meeting to provide information to community, answer questions and receive feedback about the proposed change.
The meeting is Sunday from 3 to 5 p.m. at the Kings Valley Charter School gym, 33840 Kings Valley Highway, Philomath.
For more information: 541-929-2134.
Senior Center offers Holocaust presentation
MONMOUTH — Monmouth Senior Center, 180 Warren St. S., Monmouth, will hold a presentation on the Holocaust Monday at noon.
David Rosenfeld, a first-generation immigrant of German-Jewish parents, will speak about his family's experiences during and since World War II.
There is no cost to attend.
Light refreshments will be served.
For more information: 503-838-5678.