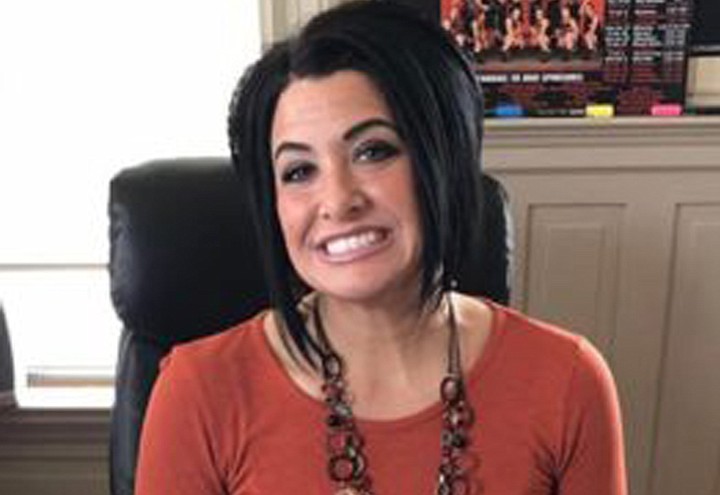 Wednesday, August 16, 2017
/lk
DALLAS — Dallas Police are asking for help in finding a Dallas woman who was reported missing on Saturday who could be in the Florence area.
According to police, a family member reported Heather Mounce, 37, missing on Saturday at 2:13 p.m. She was last seen at 8:30 a.m. on Saturday. Her red 2008 Chevrolet Cobalt, Oregon plates 724 EFB, was found parked next to Highway 101 north of Florence near Cox Rock.
The last communication from her phone to a family member was around 2 p.m. Evidence gathered so far suggests she was not abducted and traveled to her car's location of her own free will, police said.
Local Florence authorities searched the area where Mounce's vehicle was found and did not find her.
Mounce is 5-foot-4 and weighs between 140 and 170 pounds. She has straight black hair and brown eyes.
As of Tuesday morning, Dallas Lt. Jerry Mott said he couldn't comment further at this time about circumstances surrounding her disappearance. He said the department is actively following up on tips.
If you see a person matching her description, call local police.

Dallas Police say she is not wanted for a crime and is not believed to be dangerous in any way, but would like to have a police officer verify she is OK.

If you had any contact with her after 8:30 a.m. on Saturday, contact Sgt. Josh Calef of the Dallas Police Department at 503-831-3516.
The Oregon State Police, Lane County Sheriff's Office Search and Rescue, U.S. Coast Guard and Lane County fire services have assisted with the search for Mounce.