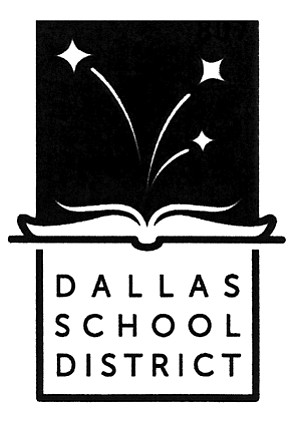 Wednesday, September 23, 2015
/lk
DALLAS — The Dallas School Board ended its discussion about charging a construction excise tax without a vote on Sept. 14.
Similar to systems development fees used to expand infrastructure — streets, water and sewer systems and parks — the fee could only be used to acquire land or help pay for improvements or new school construction.
In 2007, the Oregon State Legislature passed a law allowing school boards to charge the tax, which would become part of the permit fees on new residential or commercial construction.
The topic has been on the board's agenda since May. This is the second time the board has considered using the tax.
If the district had implemented the tax in 2007, it would have received about $430,000 since.
That is not enough money to convince some board members to support the proposal, with a main concern of placing the burden of paying the fee on new home builders.
Board member Mike Blanchard also believes approving the fee would hurt the district's chances of passing a more lucrative tax levy in the future.
"It's not enough to do anything substantial over the next several years," he said. "It's really not, compared to what our bonding capability is. We are six or seven years away from putting together a proposal for the community.
"Looking at this last election that turned on 200 or 250 votes, it wasn't that many votes," he continued, referring the $17 million maintenance levy passed in November 2014. "The reward doesn't justify the risks."
Board Chairwoman Lu Ann Meyer disagreed.
She said her support of the tax wasn't intended to single out a certain group of people — new home builders — but to give the district another option to pay for rising costs.
The funds collected from the tax would allow the district to budget money in other areas, she said.
"There's an opportunity for us to have some increased funding for our school district. As much as I want to be sensitive, I know that my priority is what can we do for the students?" she said.
"If we have revenue that we can bring into the district to cover, whether it's additional costs or maintaining programs, I think we should do it," she noted. "And I don't think we should feel guilty about it when I get a two-page report that shows all the other districts in Oregon that are doing it."
After several minutes of discussion, no one made a motion to take a vote on the tax.