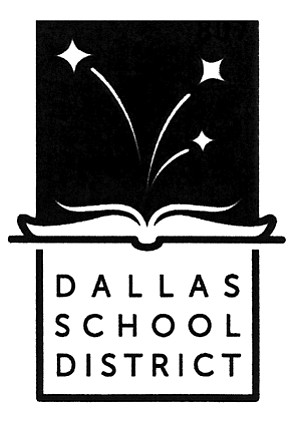 Wednesday, November 18, 2015
/lk
DALLAS — The Dallas School District is set to make a minor change to it policy regarding allowing staff to bring concealed weapons to work, but plenty of research, discussion and thought got it there.
"I will tell you, never has so much time been spent on so few words," said Dennis Engle, the district's assistant superintendent.
State law allows school boards to decide if employees and volunteers are allowed to bring guns to work with a concealed carry permit. In Oregon, citizens are allow to carry concealed on school property.
The board wished to make the longstanding practice of allowing employees to carry concealed at work clear in its policy.
The resulting change just required a wording revision on one part of its "Public Conduct on School Property" to include a reference to the state statute allowing people carry guns at school with a concealed weapons permit.
It omitted a confusing reference to a student policy regarding weapons.
The policy now reads: "No person on district property will bring, possess, conceal or use a weapon as prohibited by federal and state law, except as allowed by ORS (Oregon Revised Statute) 166."
Federal law prohibits people from carrying guns at school, but defers to state law in Oregon, specifically ORS 166.370, which says those with concealed weapons permits are allowed to carry guns in public buildings, including schools.
Board member Mike Blanchard said those with concealed carry permits should be familiar with state law.
However, those unfamiliar with Oregon gun laws may need to do some reading to be clear on what is allowed, he noted.
"But it's not hard to find," Engle said.
The board reviewed the revised policy at its Nov. 9 meeting and it will be brought before the board again before final approval.