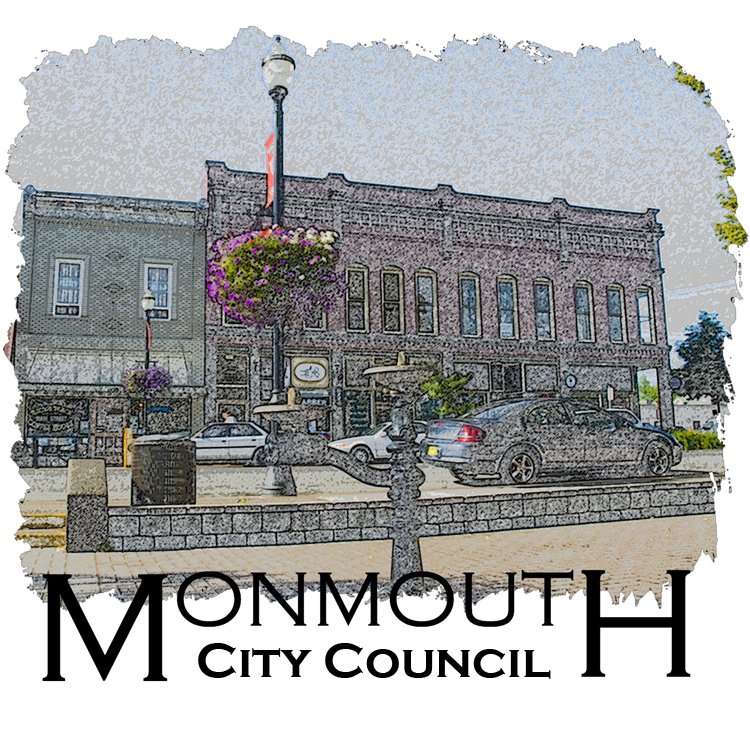 Wednesday, July 1, 2015
/lk
MONMOUTH — Independence City Councilor Marilyn Morton attended the Monmouth City Council meeting on June 16 requesting collaboration between the two cities.
At the Independence City Council's annual meeting at Central High School in April, a student brought up the inequities between curfews in the two cities, Morton said.
"Monmouth is very straightforward: 11 on weeknights, midnight on weekends," Morton said. "Independence says, 'if you're between the age of this and this, it's 10 on weekdays. If you're between this and this, it's 11.' Officers in Independence just wait until after midnight, then they get everybody."
Monmouth Councilor Jon Carey agreed to sit on a task force to align the curfews.
The suggestion led to further suggestions of collaboration between the two councils.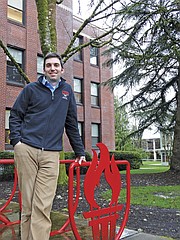 Councilor Marshall Guthrie suggested a joint work session on the fifth Saturday of the month, which will happen next in September.
Guthrie said with issues both cities work on together, including Monmouth Independence Networks (MINET) and things such as the curfew issue, a joint work session could be helpful.
Morton agreed to take the suggestion back to Independence's council for discussion.
Monmouth attorney Lane Shetterly said the idea had been brought up before, but because public meetings laws require public bodies to meet within their jurisdiction, it hasn't happened yet.
Guthrie said the two councils could meet via Skype online.
Another idea was proposed to hold the meeting at Polk Fire District No. 1's Central Station, which sits virtually on the border between Independence and Monmouth.
The Itemizer-Observer will report more information as details emerge on a possible joint work session between the two councils of Monmouth and Independence.